Qaiwan Group is a major international group of companies based in Slemani and Dubai with a portfolio that includes oil refining, energy trading, power generation, real estate construction and development, and hospitality.
Qaiwan is among the most active, influential and fast-growing companies in the Kurdistan Region of Iraq. The group has proved itself a trusted partner for some of the best-known international companies. Qaiwan secured a large loan for the power plant in collaboration with General Electric, Coface, and Deutsche Bank.
Bazian Oil Refinery
Qaiwan's Bazian oil refinery is currently processing 40,000 bpd. Qaiwan is planning to start the next phase of its expansion plans to further increase the refinery's capacity. This expansion will add a capacity of 50,000 bpd of crude distillation, which will increase total capacity at the refinery to 90,000 bpd. The plan includes an expansion of all of the units at the refinery, including development of a new gasoline processing facility. Gasoline production facilities will include continuous catalyst reformer technology, the first of its kind in the Kurdistan Region of Iraq. It will make the company's gasoline unit the largest in the KRI. Total capital expenditure of this expansion will be over $1 billion.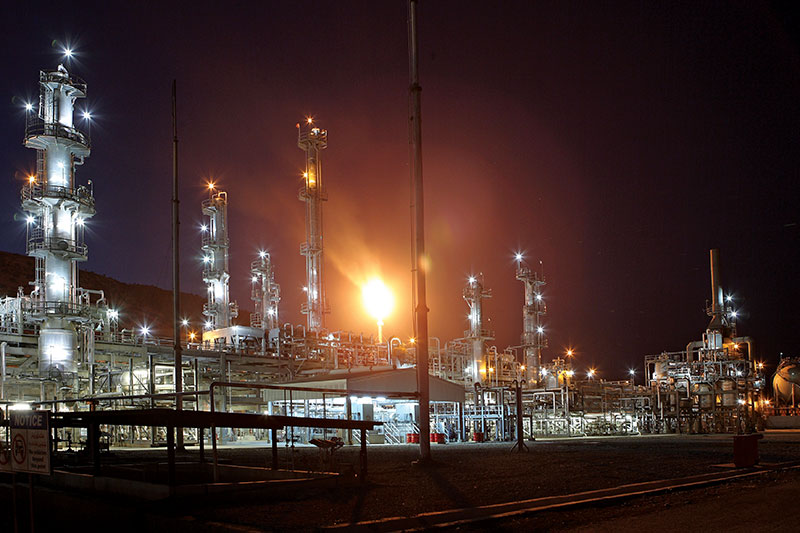 Bazian Power Plant
Qaiwan Group's Bazian gas-powered power plant has a capacity of 500MW, and supplies energy to the KRI as well as the rest of Iraq. The company intends to become a distributor as well in the long term.
We are the largest international oil trading company from the Kurdistan Region of Iraq. Our Bazian oil refinery is one of only two in Kurdistan and is continuing to expand, and our development projects are unparalleled in Slemani and the wider Kurdistan Region of Iraq.

Saad Hasan, CEO, Qaiwan Group
Construction
Qaiwan Group is a developer for many construction projects around Slemani.
Qaiwan City
Qaiwan City is one of the largest residential projects in Iraq. Home to several major real estate and development projects, the Qaiwan City project spans a land area of 45,000m2. The development has 19 towers, 217 villas, and 1,260 residential units.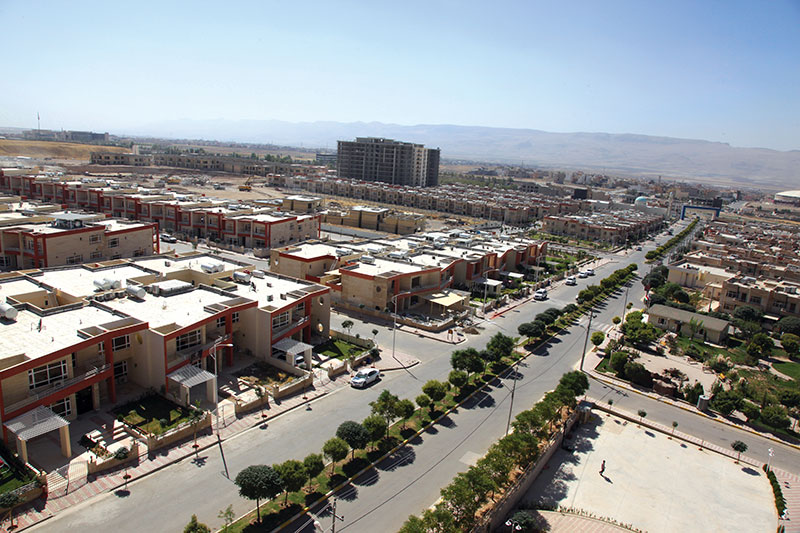 Qaiwan Towers
Qaiwan is also building the Qaiwan Towers project, worth $100 million. The project is the largest of its kind in downtown Slemani, and includes a total of 95 commercial units, gym, pool, shops, and a wellness center.
Sulaymaniyah Heights
Qaiwan Group's Sulaymaniyah Heights is a premium, luxury housing and commercial development project located in the Azmar Mountains overlooking Slemani. The project offers its residents the highest quality of housing, as well as a mall and commercial real estate. The development has 2,707 units, including villas and apartments. The project spans a land area of 1,587,500m2.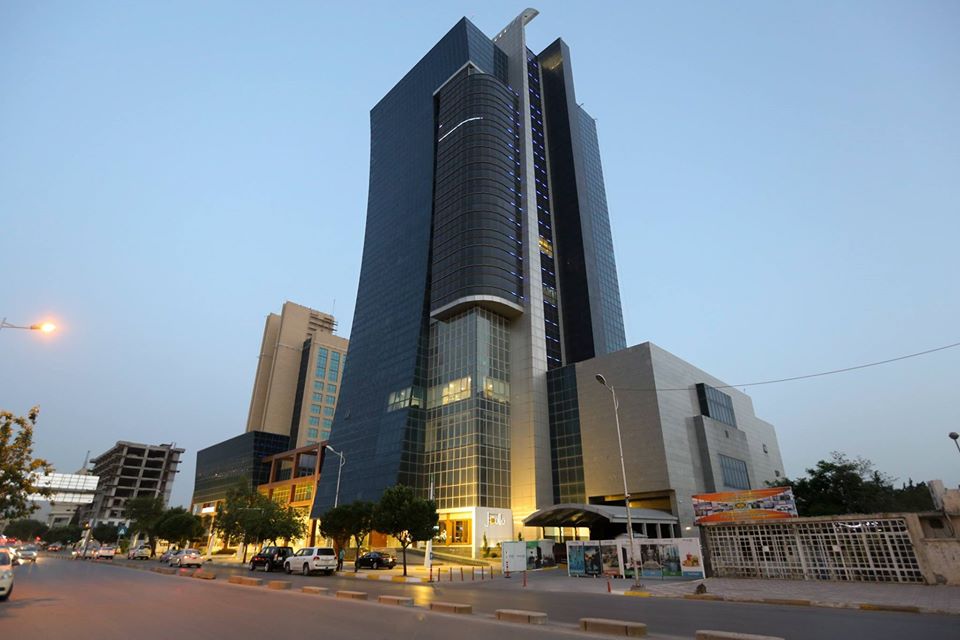 Qaiwan Heights
Qaiwan Heights isone of the finest places to have a view of the Sulaimaniyah skyline. It is located on Goizha mountain in Slemani. The development will have 7,000 units upon completion.
City Towers
City Tower project is another Qaiwan landmark project in Slemani. It was designed with perfection for residences with a better lifestyle in Slemani. Construction will start in 2020.
Janaeen City
Janaeen City is one of the premium real-estate projects in Fallujah. It is built on 14,0000m2 with 401 villas suitable for five different types of modern living, suitable for all families.
The most valuable asset and investment is our people. Currently, over 95 percent of Qaiwan's employees are local.

Saad Hasan, CEO, Qaiwan Group
Retail
Qaiwan also has a retail division and has been the representative of Japan's Hitachi for 15 years.
Education
Qaiwan's management believes strongly in the future of both the KRI and Iraq. Qaiwan contributes to human capital development in the KRI. The most valuable asset and investment is our people, says Mr. Saad Hassan. Currently, over 95 percent of Qaiwan's employees are local.
Qaiwan International University
As part of its vision, Qaiwan Group has launched Qaiwan International University (QIU) in partnership with the internationally recognized University of Technology in Malaysia in 2018. The QIU offers courses in computing, business, and social sciences.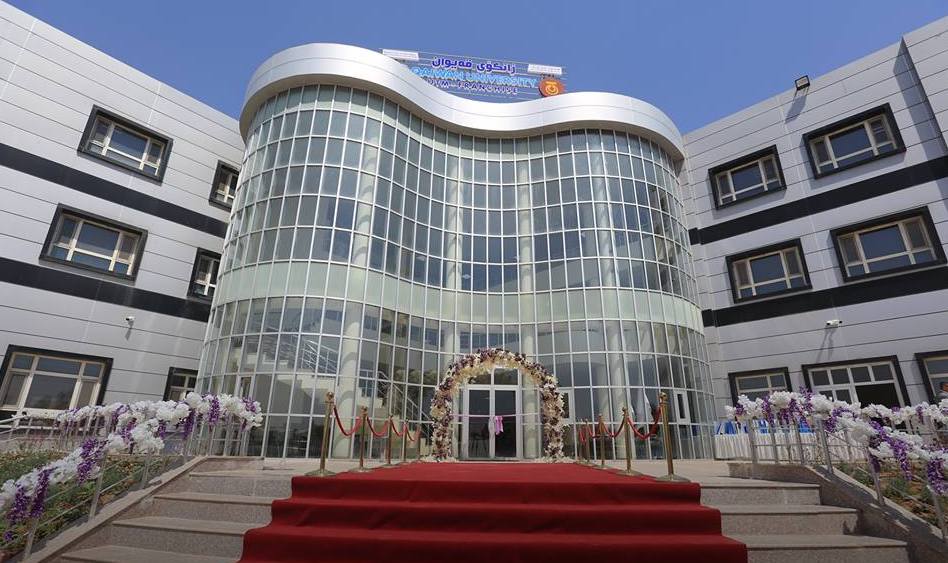 Maya Company
Maya company operates one of the largest local schools' networks with four schools, four institutes, and two kindergarten in the Kurdistan Region of Iraq. Maya has four British international schools, the first to follow a British curriculum with certified Cambridge education. Schools are located in Slemani and Kalar in the KRI.
United Science Colleges
Qaiwan Group's United Science Colleges are a chain of 12 schools, 11 located in Slemani and one in Halabja. The instruction languages are English and Turkish.
---