On the people of Kurdistan:
The people and the government of Kurdistan have created unprecedented growth over the last several years, and the stability of our achievements has been severely tested in 2014. In some cases, progress is most clearly visible in times of crisis. I am humbled by the resilience, the cohesion, and the dedication of our people.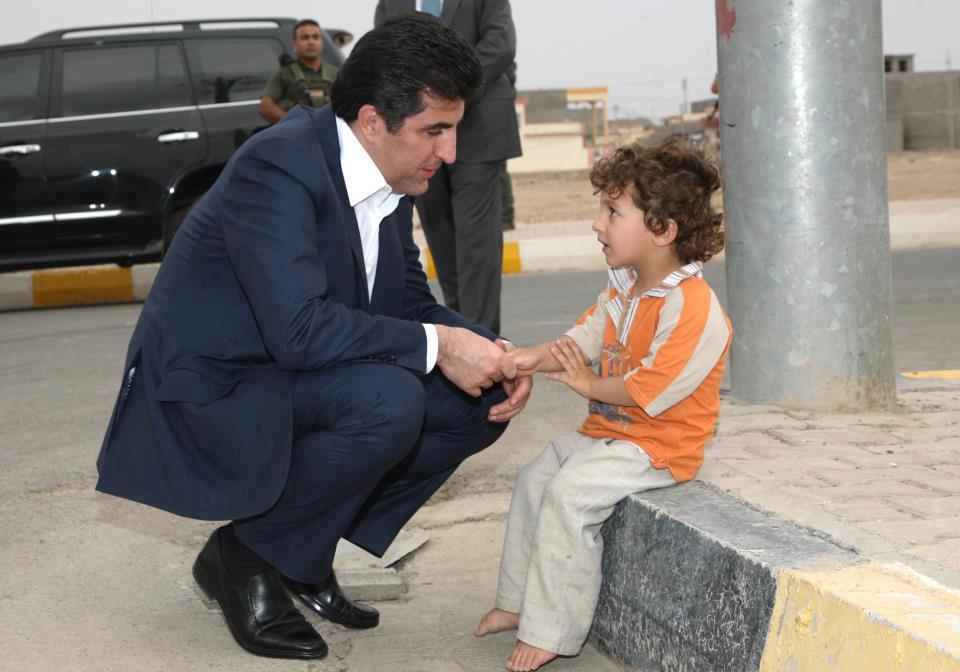 On the Kurdistan Region as a business destination:
A cornerstone of KRG policy has been the assurance of individual economic freedom and an open market where entrepreneurs, investors, and businesses of various capacities and specializations can drive growth and development.
On education:
We are working to better tailor our educational system to the current labor market so that our young people are properly equipped to join the workforce. Of all investments and all priorities, I do not see anything more essential to our economy than education. Investment in education is the most sustainable of all investments, and I believe our schools, universities, and technical training institutions deserve as much emphasis and funding as we can provide.
On tolerance & coexistence:
The continued coexistence of different religious and ethnic components in Kurdistan is one of the most well-known features of Kurdistan. What differentiates Kurdistan from most of the other countries in the Middle East is its religious and ethnic tolerance.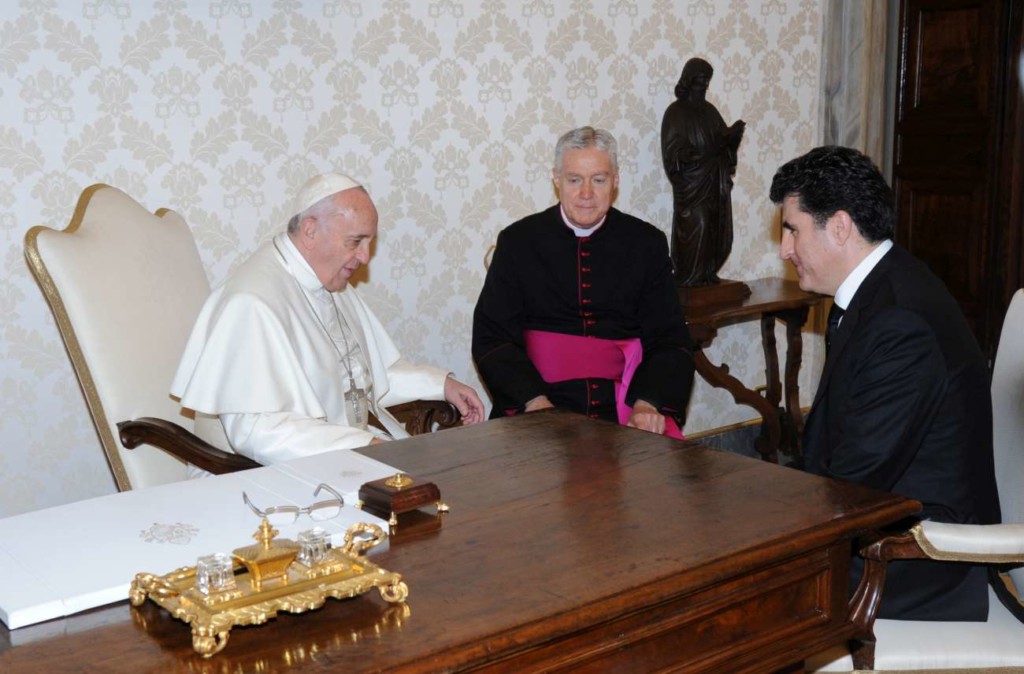 On tourism:
We will provide all the necessary assistance and support to pave the way for a thriving tourism sector and attract local and foreign investment to the Kurdistan Region. Most important among the various aspects of the Kurdistan Region that would appeal the most to tourists is the "hospitable," "tolerant," and "peace-seeking" society.
About
| | |
| --- | --- |
| 1966 | Born in Barzan |
| 1989 | Elected to the leadership of the Kurdistan Democratic Party (KDP) |
| 1996 | Appointed as the Deputy PM of the KRG |
| 1999-2009 | Served as the PM in two successive cabinets |
| 2010 | Elected as Vice President of the KDP |
| 2012 | Formed the 7th cabinet of the KRG |
| 2014 | Formed the 8th cabinet of the KRG |
| 2019 | Elected as the President by the Kurdistan Parliament |
---