Basima Abdulrahman, a climate trailblazer, is passionately working on green building projects in the Kurdistan Region of Iraq. Basima, a World Economic Forum Foundation Board member and cultural leader, has been invited to Davos, UNESCO and various international events as a speaker. She was featured as a Young Leader by TIME magazine in 2019 and a Visionary Leader by 100 Real Leaders magazine in 2018.
After completing her MSc in structural engineering at Auburn University in the US, Basima attended a program to study rating systems for green buildings. She was accredited by the US Green Building Council to certify, design and retrofit buildings to meet the criteria of their rating system.
After moving to Erbil in 2017, Basima founded KESK, the only consulting and design company dedicated to green building in the Kurdistan Region of Iraq (KRI). KESK provides services for certification systems, compliance verification, designing, constructing, and operating a green building.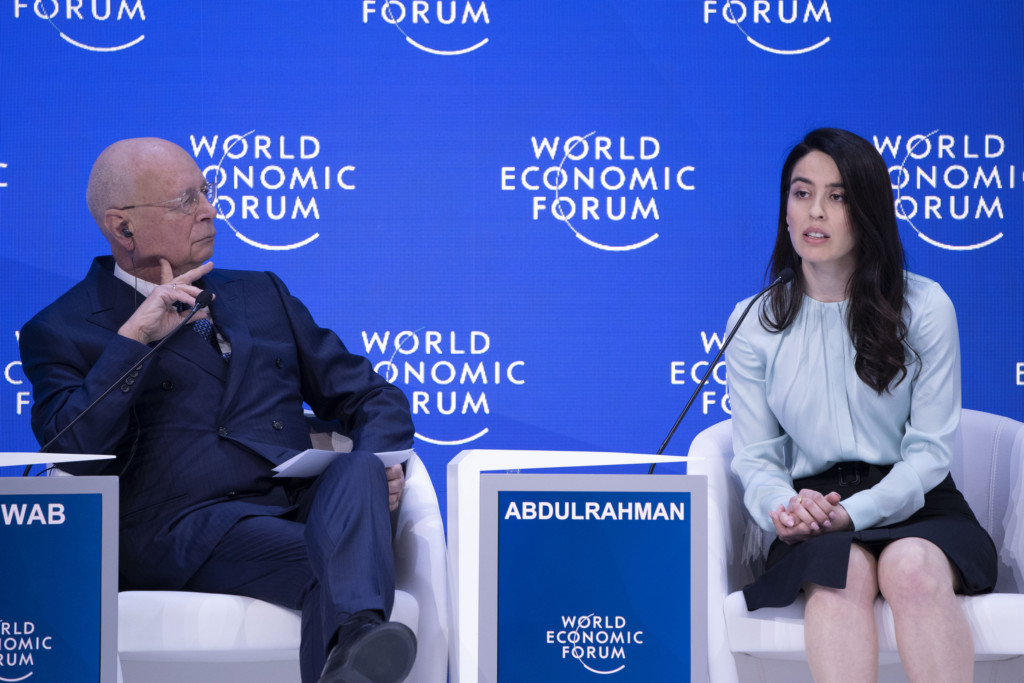 KESK has recently concluded a recycling project in Erbil and is also currently partnering with the UN Habitat to turn a damaged building into a green building in Mosul. Implementing solar energy projects along with training courses have been under the company's main activities in the past two years. The company is also in talks with the Kurdistan Regional Government (KRG) to collaborate on green building projects in the KRI.
We want to see sustainable policies to plan, design, and build for the next 30 to 50 years in the Kurdistan Region of Iraq.

Basima Abdulrahman, Founder & CEO, KESK
Green construction is new in the Kurdish market. Slowly but surely, she foresees, the adoption of green building practices will gather momentum in the KRI. "Everything here is supportive for the implementation, and the process of such types of initiatives," she says, adding that there are many initiatives coming from the KRG to protect the environment.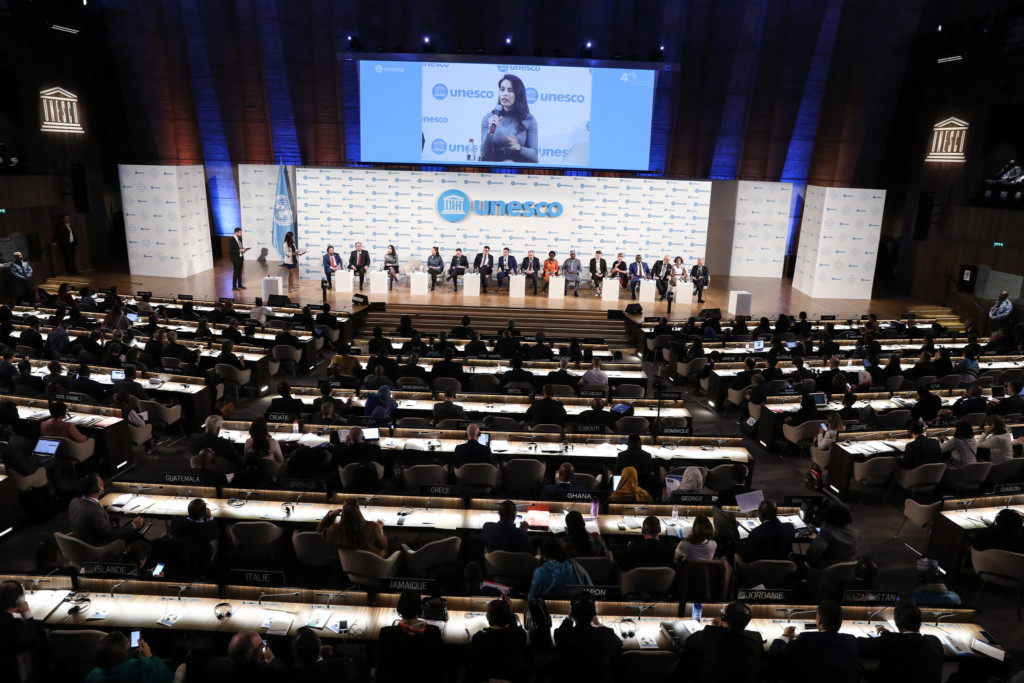 She expects that once there is a policy by which buildings should meet minimum sustainability standards, people will understand the long-term financial benefits of green buildings: significantly reducing water and energy consumption.
Basima would like to see sustainable policies and a long-term vision for Kurdistan to have a resilient future. Her ultimate goal is to build a green city in the KRI in the next 10 years.
Basima is at the forefront of creating awareness and driving dialog on sustainable development in the KRI. However, she believes large-scale workshops and seminars that bring people from different professions are needed in order to drive a concrete action plan. This will promote environmental sustainability across the KRI, and enable policymakers to understand what people envision for the future of their city and how their struggles will be addressed in securing a more sustainable future.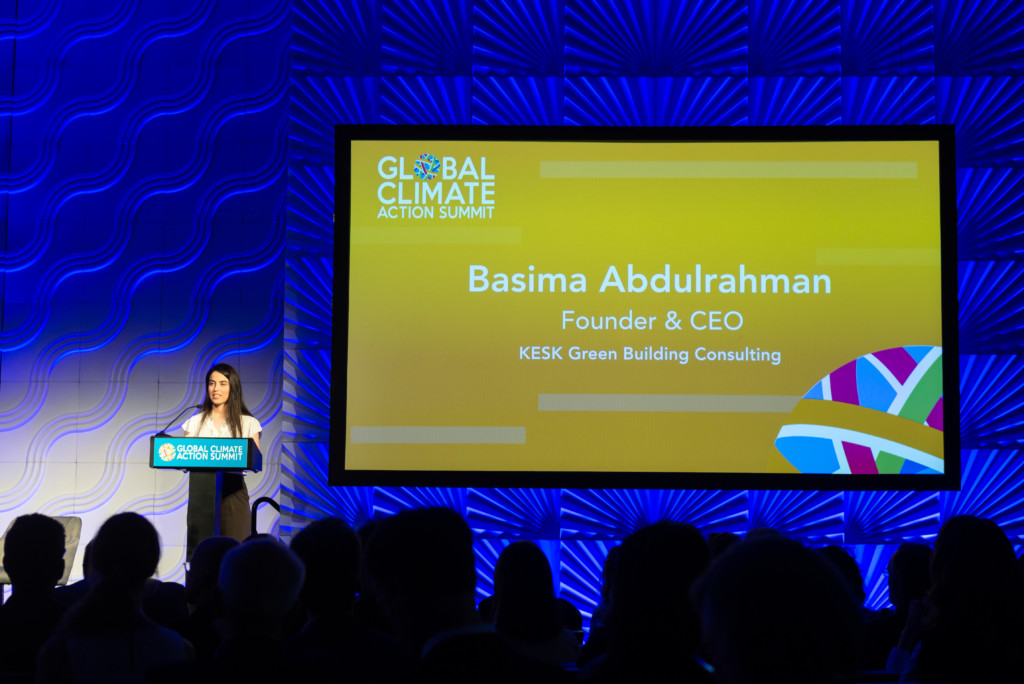 Working on sustainability projects, she sees, is part of her responsibility. "I had the opportunity to live in any developed country. But I decided with my whole self that I want to be here. I feel like I need to," she says.
When I travel anywhere in the world, I feel like we can do this. We have the potential. There is so much to do here, we have this canvas, we can build something beautiful here.

Basima Abdulrahman, Founder & CEO, KESK
Basima would like to see sustainable policies and a long-term vision for Kurdistan to have a resilient future. Her ultimate goal is to build a green city in the KRI in the next 10 years. "When I travel anywhere in the world, I feel like we can do this. We have the potential. There is so much to do here, we have this canvas, we can build something beautiful here."
---