Known as the cultural capital of Kurdistan, Slemani is buzzing with energy from parks, museums, cultural centers, and its vibrant art scene.
The modern city of Slemani was founded in 1784. Today, with a population of over 800,000, Slemani is the second-largest city in the Kurdistan Region of Iraq (KRI). Landmarks like museums, local art galleries, universities, scenic parks, shopping malls, modern cafes, and restaurants are changing the face of the city.
Although its sights are firmly set on the future, Slemani puts great emphasis on preserving its cultural heritage. Thanks to the vision of the city's leadership, paired with the ambition of local artists, Slemani has solidified its reputation as a center of culture in the Kurdistan Region of Iraq.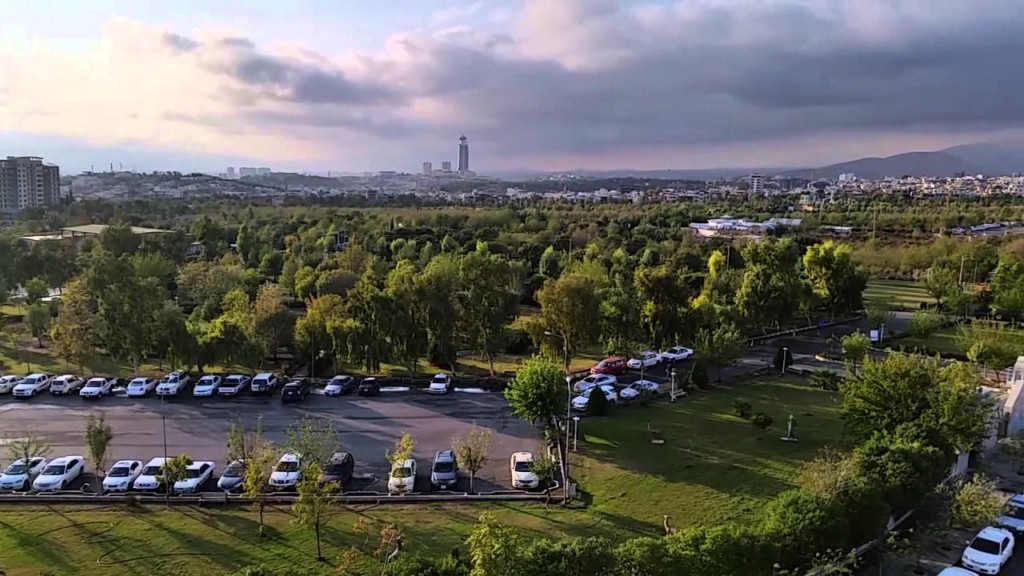 Slemani is a place where modern expression fuses with Kurdish heritage and traditional practices. Several cultural events are organized in Slemani throughout the year, ranging from focuses on literature, art, design, music, and other the traditions of the Kurdish people.
Designated a Creative City of Literature by UNESCO, Slemani has been a home to some of the Kurdistan's greatest writers. The city holds an annual international book fair, which attracts local and international printing and publishing houses, and famous writers.
Slemani was named the Creative City of Literature by UNESCO in 2019.
One of the city's leading cultural events is the Slemani International Film Festival (SIFF). Since 2016, SIFF serves as a platform to promote cultural understanding, giving the opportunity to many ambitious local and regional film makers to shine. Focused on climate change, 154 films from 78 countries competed for recognition in different at the SIFF's 2019 event.
You don't necessarily need to visit a museum or gallery to experience great art in Slemani. The city is Kurdistan's most charming open-air canvas and an ideal point for a self-guided street art safari. Collections of spray-painted masterpieces are on public display thanks to talented Kurdish street artists.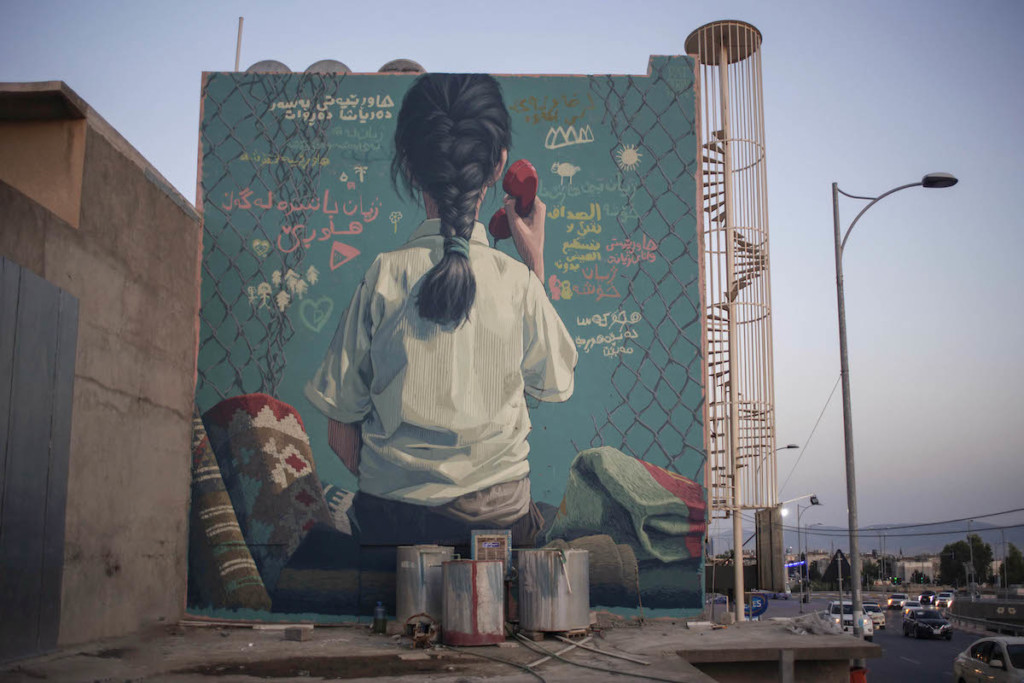 Slemani is a home to many of the KRI's most prestigious higher-education institutions. The city houses two public and five private universities. The wide range of things to do may in part be attributed to the city's universities and students. The students leave their mark on the city by arranging their own events, as well as attending the city's other cultural offerings.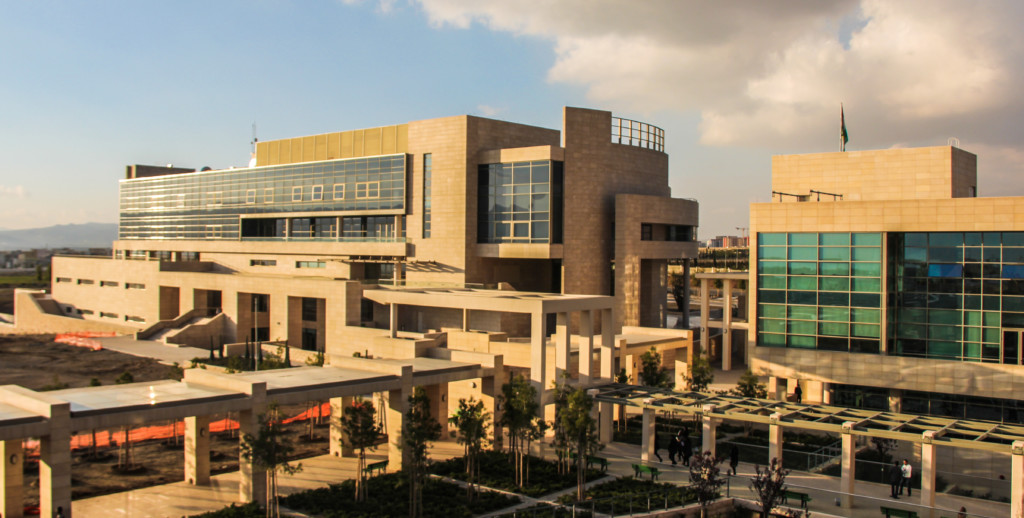 Slemani maintains its refreshing closeness to nature that few other Iraqi cities can match. The city is surrounded by beautiful, winding mountain ranges, with everything from hiking, skiing, and birdwatching on offer.
Slemani is very safe and worth exploring.
---