The Halabja Monument honors the victims of a genocidal campaign against Iraqi Kurds and reflects the darkest episode in Kurdish history.
The Halabja Memorial was opened in 2003 to honor an estimated 5,000 people, mostly women and children, who were killed when Iraqi jets dropped mustard and sarin gas on the town on March 16, 1988.
With a museum inside featuring photographs, artifacts, poems, and a list of the victims' names, the 30-meter structure gives Halabja residents a solemn place to honor family members they lost in the attack.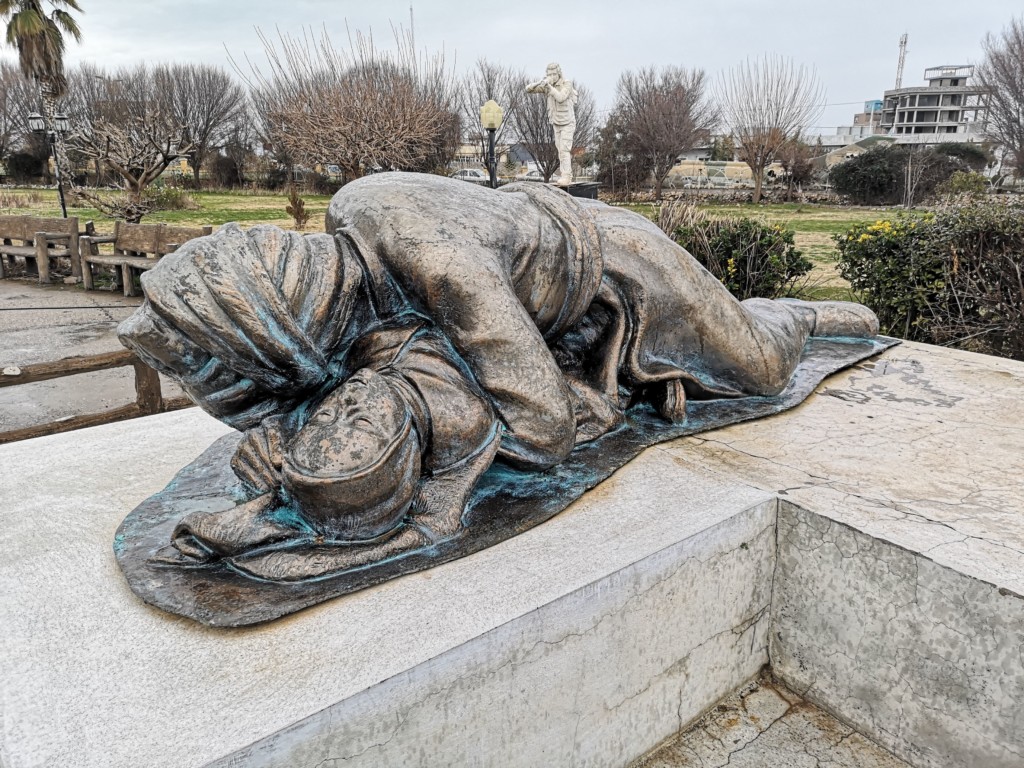 Kurdish history during the reign of Saddam Hussein was scarred by a campaign of destruction and emotional turmoil.
The Halabja attack was the deadliest offensive in the government's Operation Anfal, a genocidal campaign against Iraqi Kurds, which took place between February and September 1988. During the Anfal campaign some 4,000 villages were wiped out and nearly 180,000 Kurds perished. Halabja attack is considered as one the worst atrocities of the modern era.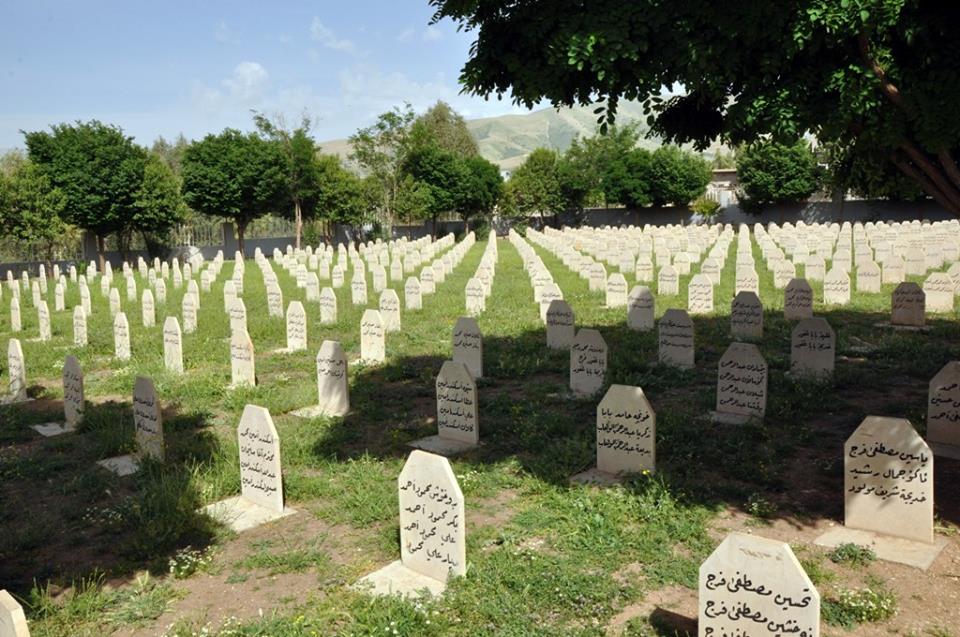 In 1993, Human Rights Watch reached the conclusion that Iraq had committed genocide against the Kurds after a broad investigation. Norway became the first country to describe Iraq's Operation Anfal as genocide, followed by Sweden, Britain, and South Korea.
---