An integral element of Kurdish identity
Kurds have some of the most recognizable, distinctive, and colorful traditional outfits in the Middle East.
Kurdish national dress, Jli Kurdi, is an integral part of Kurdish identity, and the ultimate expression of their national identity.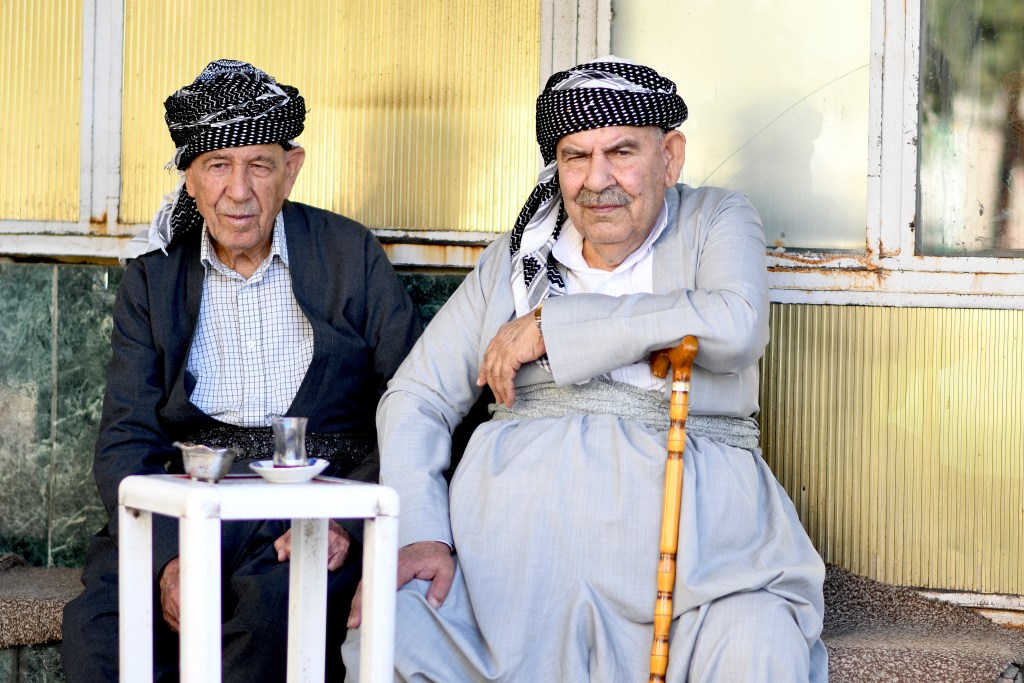 For men, the outfit consists of baggy pants with a fitted top, often in muted earth tones. A large sash (the pishtend) is wrapped around the waist. Some men also wear a scarf wrapped around the head.
For women, the outfit consists of a long, flamboyantly embroidered dress, paired with a jacket and multi-hued belt. Women also wear gold jewelry.
March 10 is celebrated as the Kurdish national dress day across Kurdistan.  
---