Located in Erbil Province, Koya is a historical city that dates back to at least 2,500 BC.
Koya enjoyed great prestige under the Gothera and was also occupied by the Assyrians and Medians. Many scholars, poets, and artists have lived in Koya. The town has a growing urban population, which now totals more than 46,000. There are several tourist attractions and over a hundred archeological sites in Koya.
Koya Bazaar
Koya Bazaar is one the oldest bazaars in the region, with shops and stands selling a wide variety of local products. Step through the ancient arched doorways and explore the alleyways that define history. The market is located in the center of the city.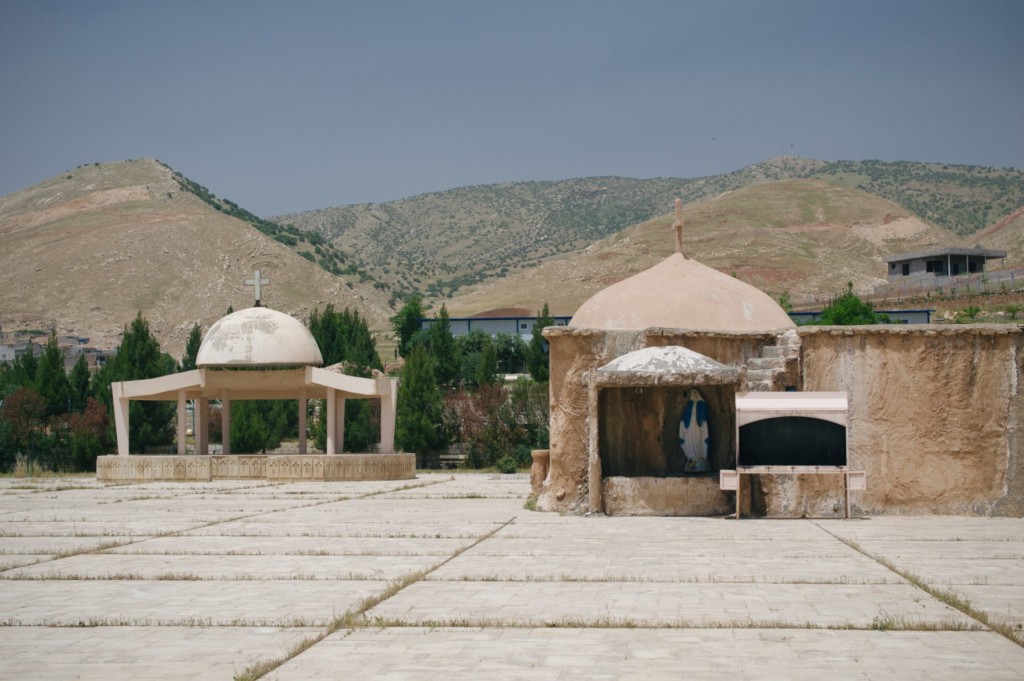 Monastery of Mar Bena Qadisho
Located in the Christian village of Armota at the edge of Koya, this monastery was first built in the fourth century by Saint Banham's followers. This small monastery was destroyed by Saddam Hussein's forces in 1988. Using original stones, the chapel was rebuilt in 1996. The first Friday after Easter is the big feast of Mar Bena, and the entire area is filled with people picnicking and celebrating.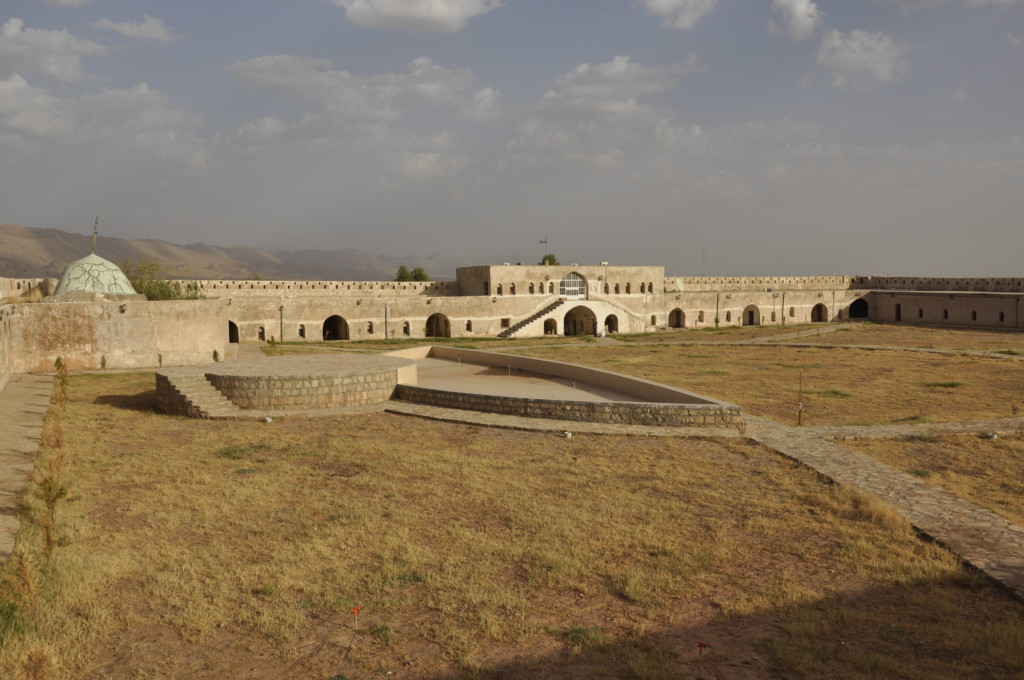 Qshla Koya
Qshla is a town located in the center of Koya. Although historians can't agree on the date of its foundation, the fort was constructed by the Ottomans in the second half of the 18th century during the rule of the Ottoman Governor Midhat Pasha of Baghdad. It was later used by the British and has since been well renovated. Inside is a park, a tomb, and some exhibits of Kurdish culture and crafts.
---