Bringing fashion to Kurdistan
The story of Mr. Erbil was started by a group of friends, who are passionate about fashion, cared about dressing well, and shared photos on Instagram to show the other face of Kurdistan. This well-dressed, creative group of gentlemen, who have drawn the attention of leading regional and international media, have become style icons and inspirations for the youth in Kurdistan.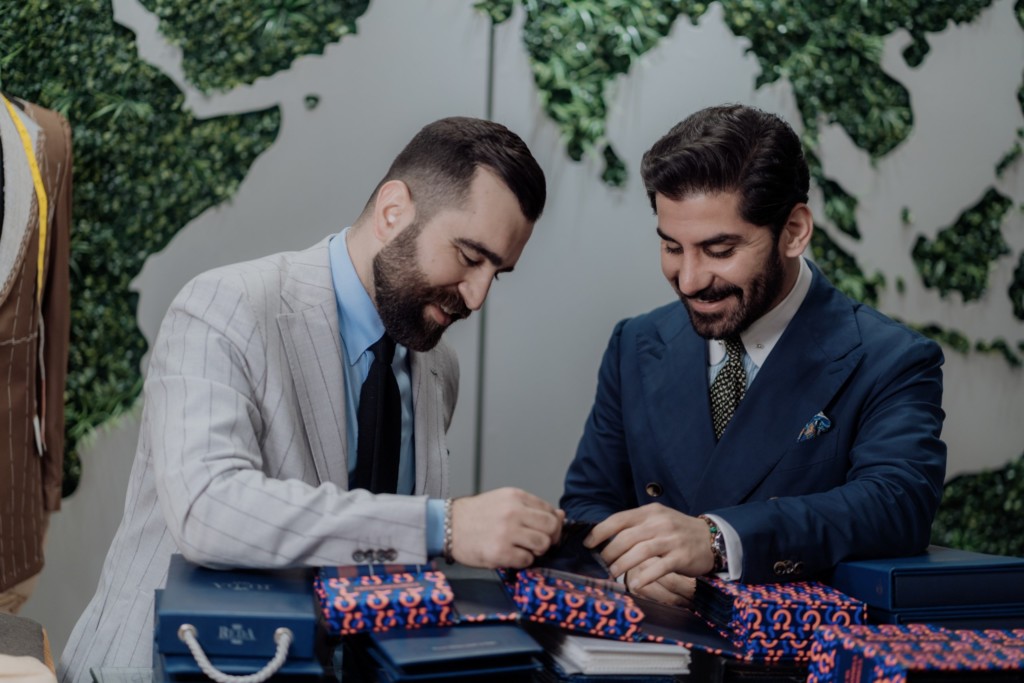 Realizing the need and demand in the market, they have decided to launch the first gentlemen's club in the Kurdistan Region of Iraq. The contemporary establishment offers high-quality, bespoke men's clothing, and houses a coffee shop and a barber. The club's fashion line produces handmade luxury clothes of the highest quality, made by local tailors. Mr. Erbil uses authentic, high-quality local fabrics.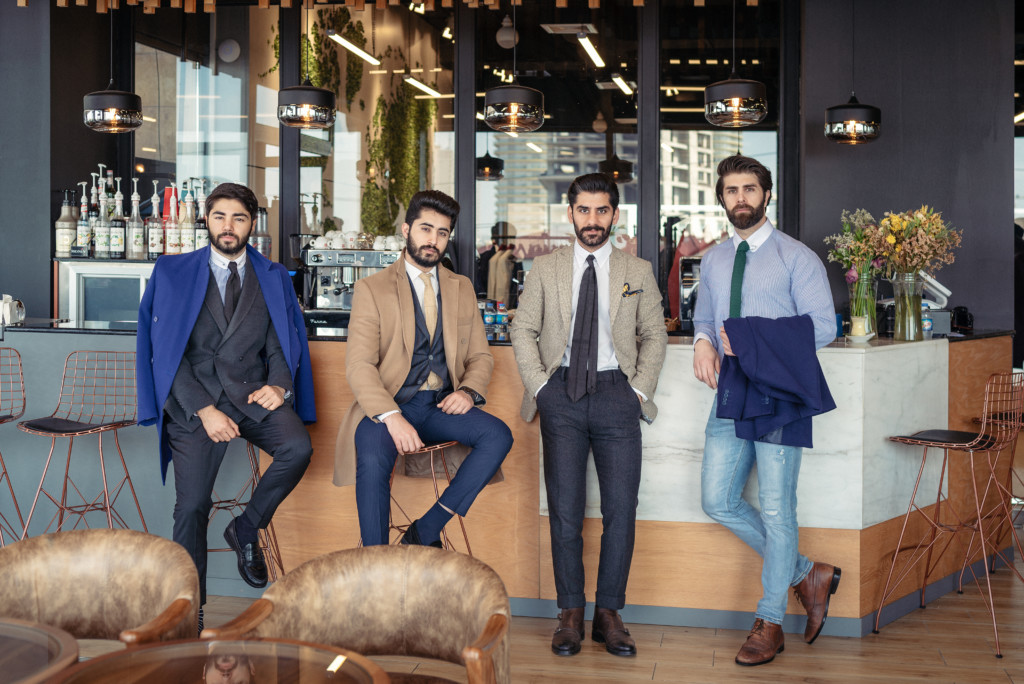 Mr. Erbil's members reflect Kurdistan's ethnic and religious diversity. They come from all walks of life and different religions. The club advocates gender equality by promoting female activists and talents. The club is also raising awareness about the environment, as well as hosting various events on women's rights.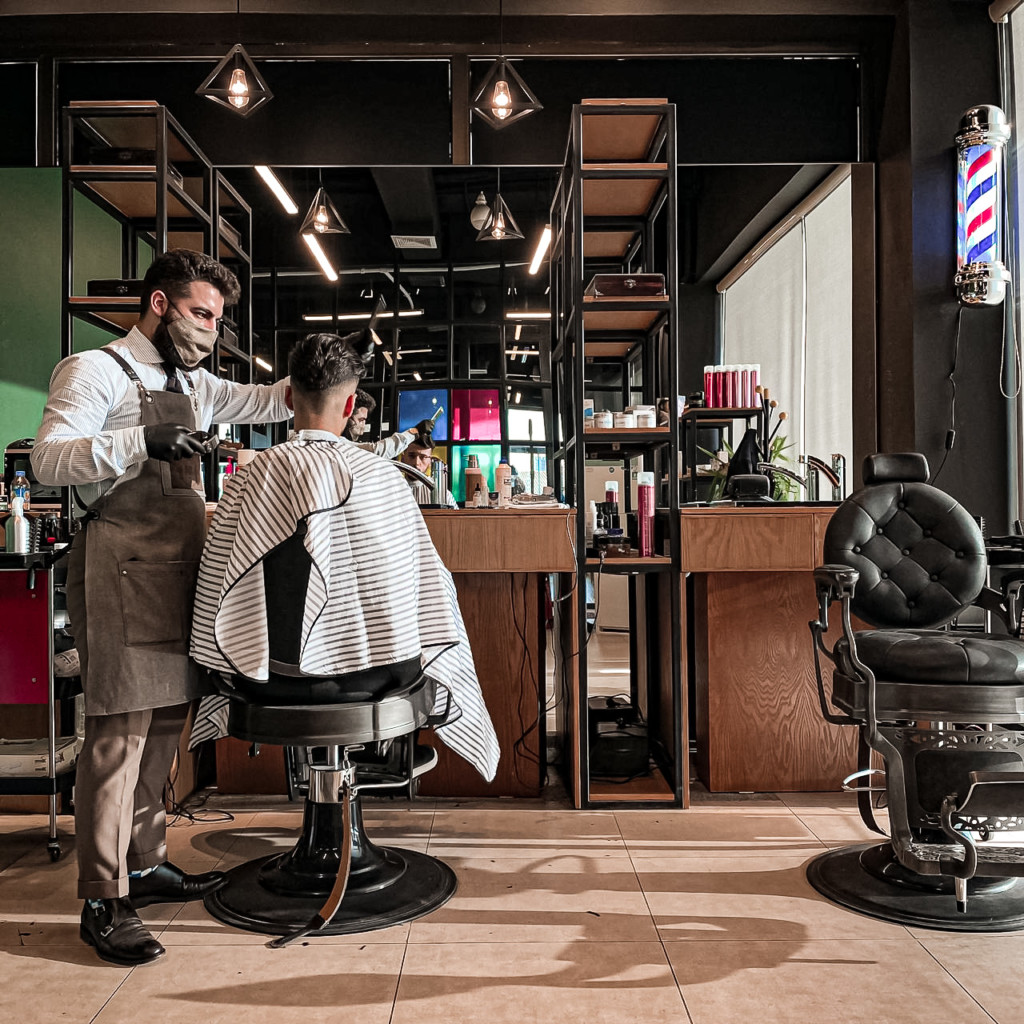 Mr. Erbil has proved how fashion can make a difference and has successfully portrayed the potential of young entrepreneurs from the Kurdistan Region of Iraq.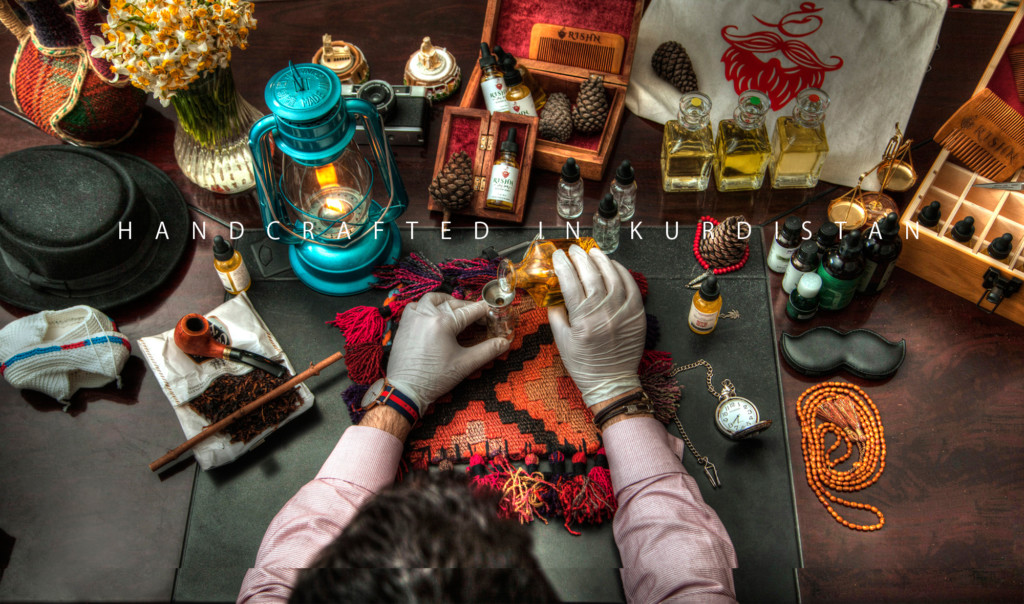 ---