When people think of Erbil, sushi hasn't historically been one of the things that most readily comes to mind. However, that has been changing thanks to the Sushi Master Chef Mitsuru Imata's delicious offerings at Divan Erbil Hotel's "Qi21" sushi restaurant.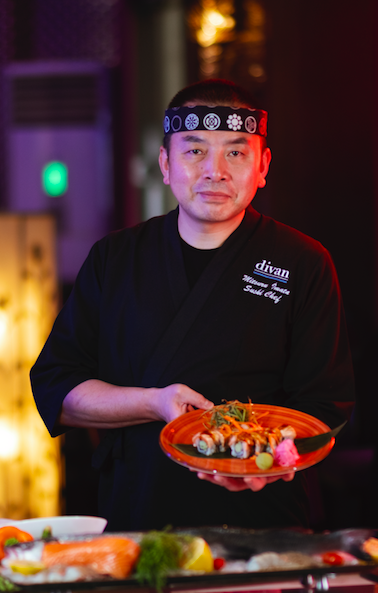 Sushi chefs work with raw ingredients, the dish is served raw to the customer. The most important thing is to use fresh products and to follow strict guidelines when preparing sushi. At Qi21 we handle all ingredients with care from storage to handling to preparation.

Mitsuru Imata, Sushi Master Chef, Qi21, Divan Erbil Hotel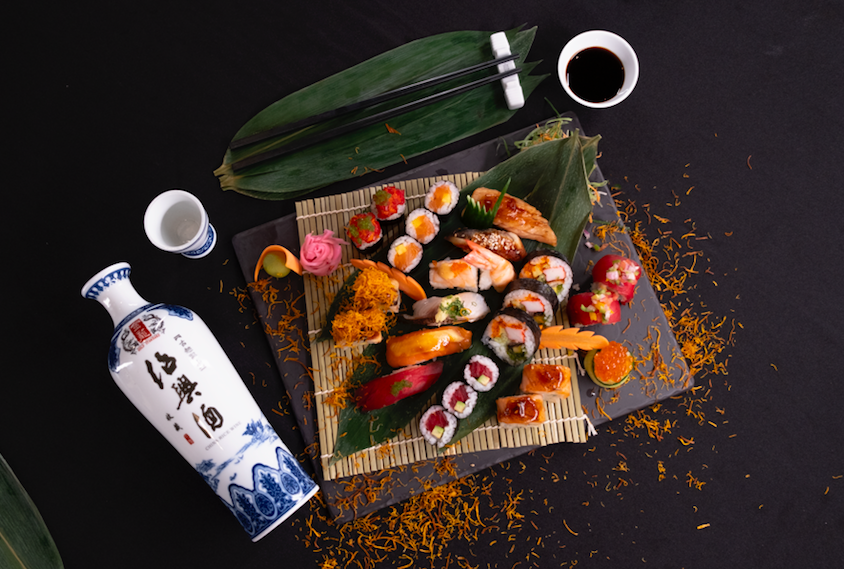 Qi21, which is located on the 21st floor of the Divan Erbil Hotel, boasts resplendent views, intricate décor, exquisite cocktails, and an appealing menu. Qi21 is a must-visit destination in Erbil.
---