Divan Erbil has been named Iraq's leading business hotel for six consecutive years.
As a worthy addition to Divan Group's collection of fine five-star hotels, Divan Erbil has brought innovative style and luxury to the heart of Erbil, the world's longest-inhabited city.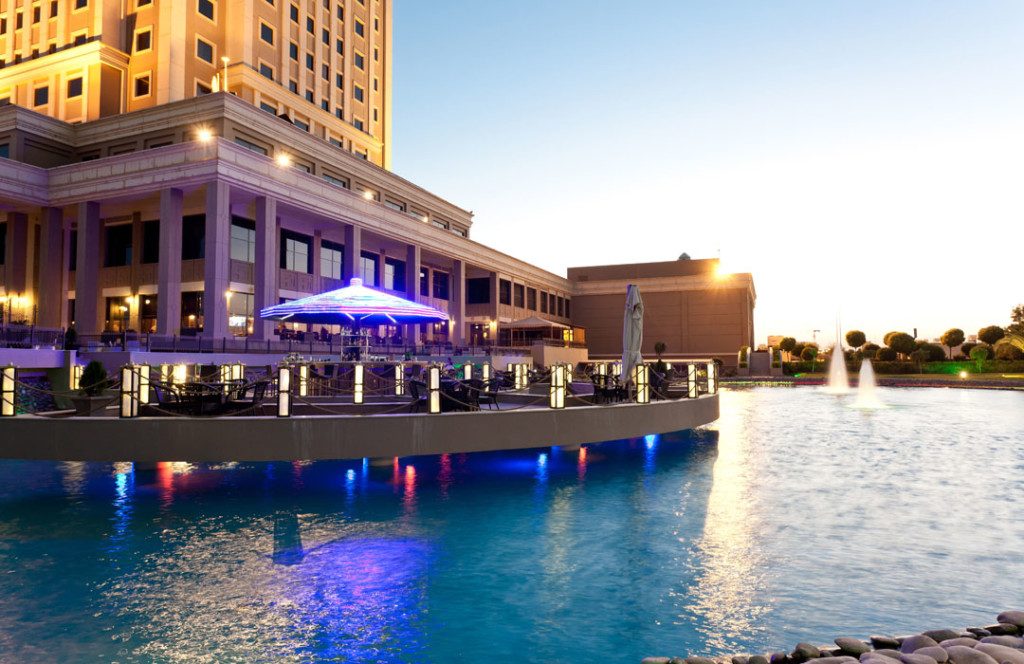 Divan Erbil, as the most visually striking modern structure in the city and already a local landmark, has an unbeatable location and layout, as well as top-level security measures, a variety of well-equipped guest suites (all measuring between 45 and 300 square meters), and a range of cosmopolitan dining options, including local and Turkish delicacies, and international favorites from as far away as the Far East.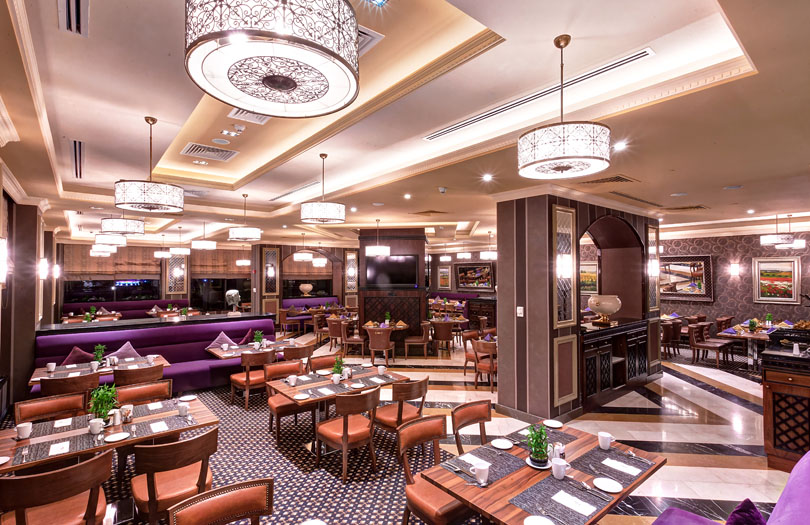 Divan Erbil welcomes its patrons with its resplendent décor, featuring crystal chandeliers, brass-lined columns, marble floors, antique furniture, and an elegant selection of art. For these and other efforts, Divan Erbil has been declared Iraq's leading business hotel six years in a row.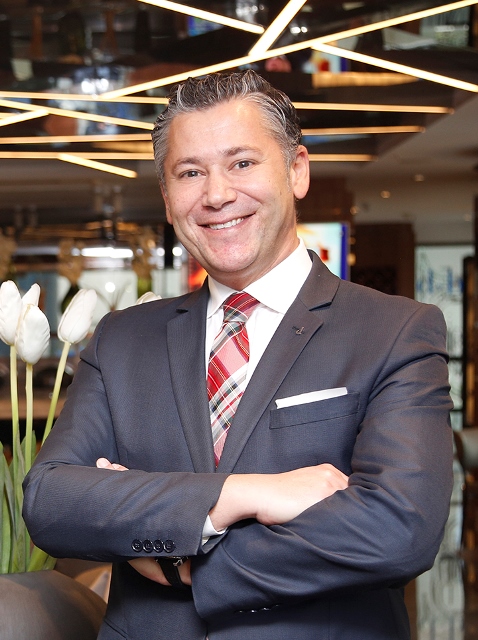 We incorporate the latest in leisure and business technology, luxury accommodation and amenities, redefining the concept of the business hotel from the ground up. 

Can Unluer, General Manager, Divan Erbil Hotel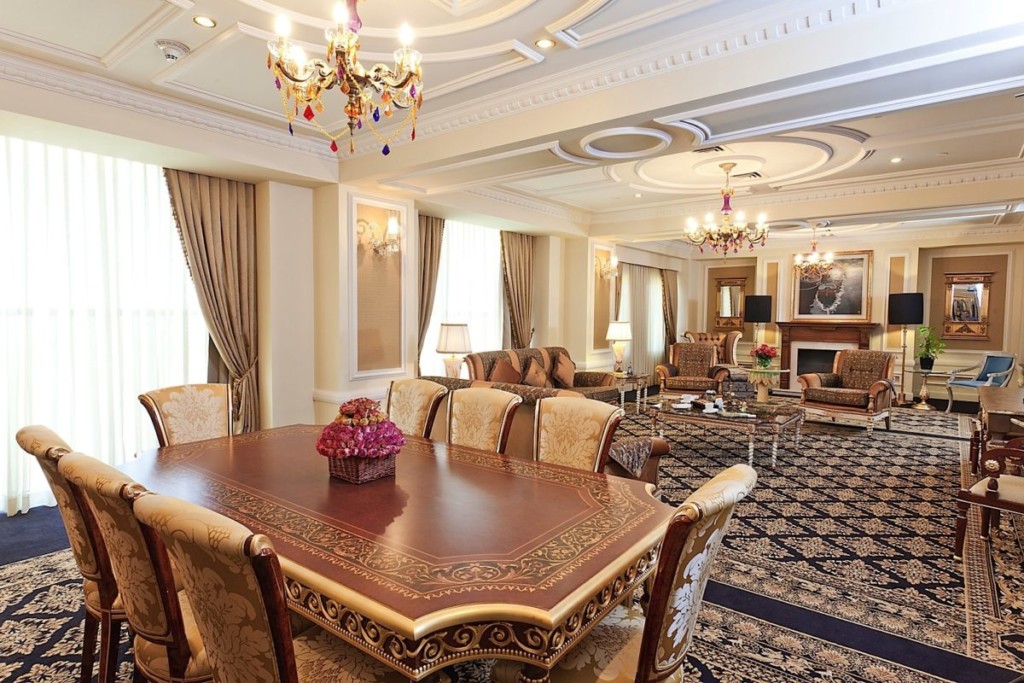 Upscale Sushi Restaurant
When people think of Erbil, sushi is not one of the things that most readily comes to mind. However, that has been changing thanks to the sushi master chef Mitsuru Imatai's delicious offerings at Divan Erbil Hotel's Qi21 sushi restaurant. "Sushi chefs work with raw ingredients and the dish is served raw to the customer. Thus, the most important thing is to use fresh produce and to follow strict guidelines when preparing sushi. At Qi21 we handle all ingredients with care, from storage to preparation to presentation," Sushi Master Chef Mitsuru Imata says.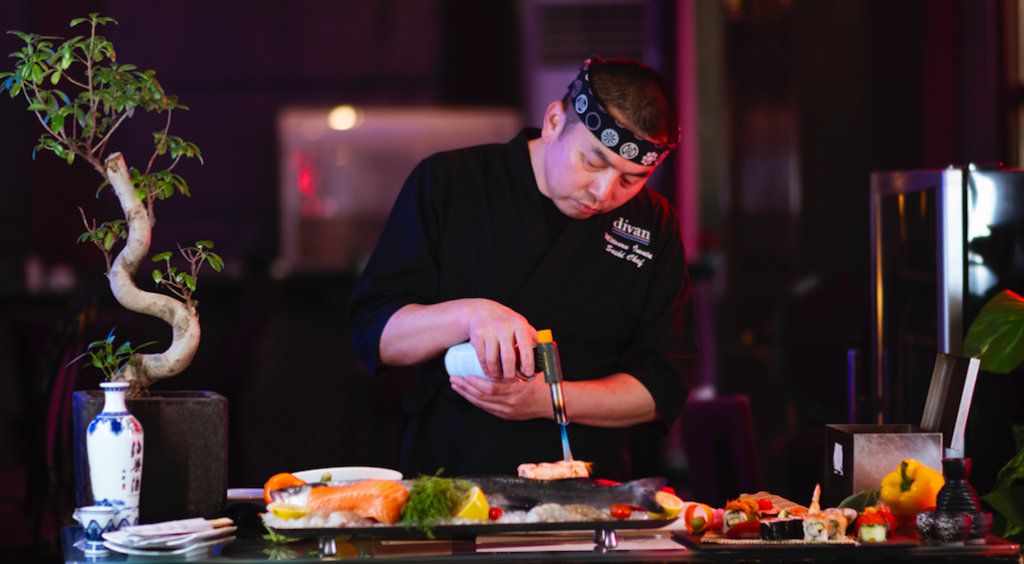 The Best Fitness & Wellness Club in Erbil
Divan's Wellness Center is the most well equipped and innovative facility of its kind in Erbil. The facility features a 20-meter semi-Olympic-sized indoor pool, as well as a sauna, a steam room, a Turkish bath, and message suites. It provides premier therapeutic treatments provided by certified spa therapists.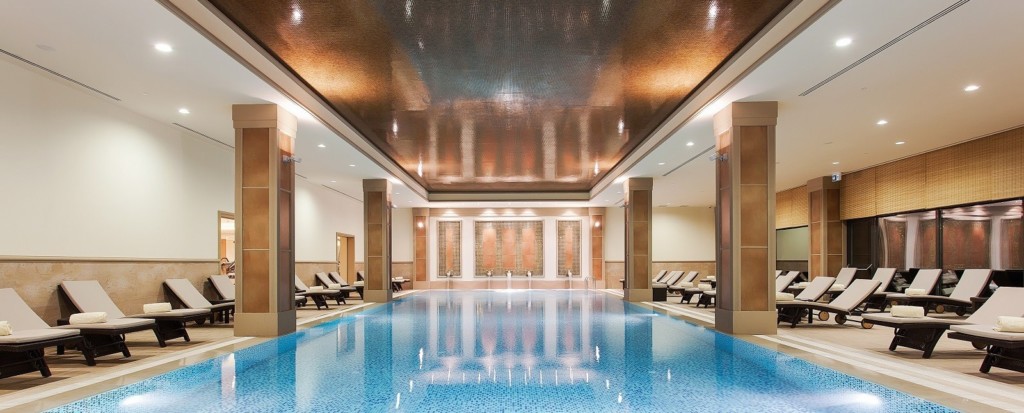 Chopin Bar
The Chopin Bar has the rare distinction of being both an excellent meeting location and a superb late-night destination. During the day, Chopin features a variety of lighter dining selections. In the evening, the space transforms into a lively piano bar featuring live music.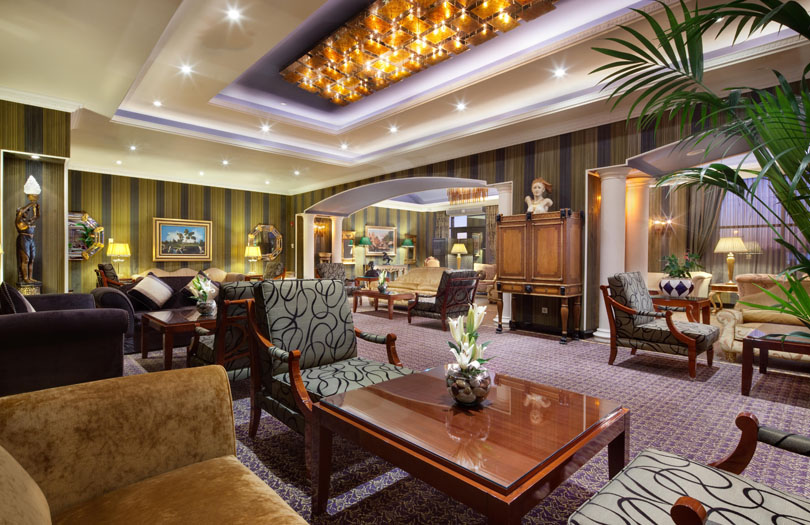 Green Erbil
As part of its corporate social responsibility policy, Divan Erbil is committed to supporting environmental conservation in the Kurdistan Region of Iraq. Divan Erbil recently funded the planting of 150 trees at a newly built government eye hospital in Erbil.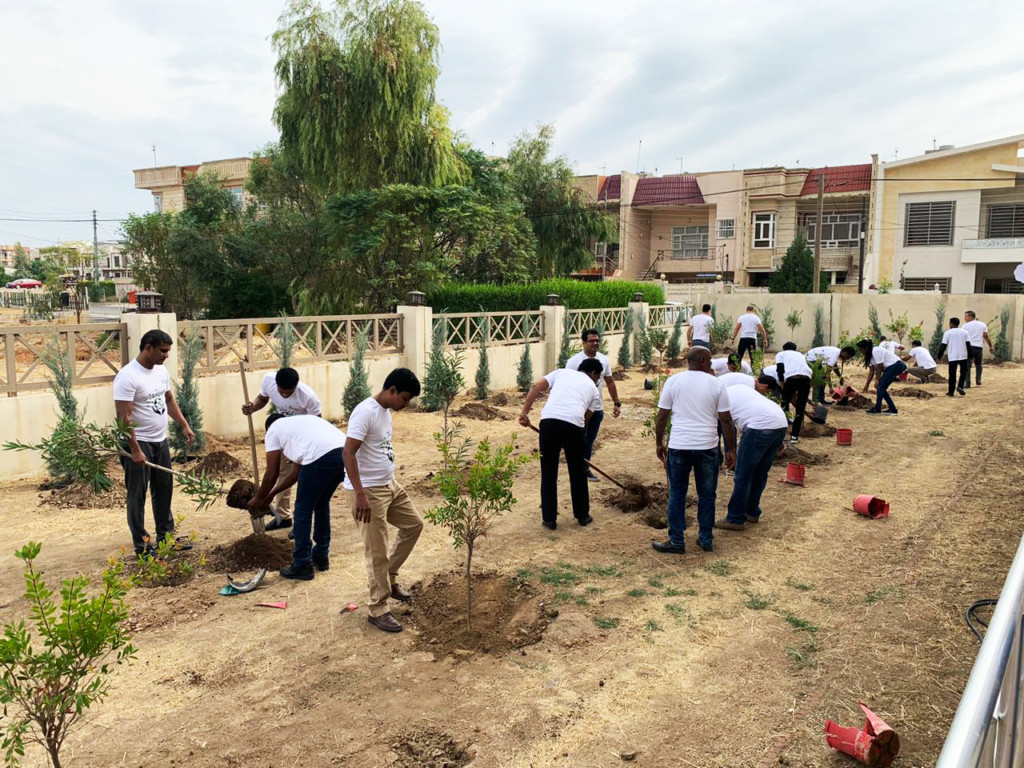 Divan Erbil at a glance
228 rooms and suites
Club Lounge
10 meeting rooms
Business center
Car rental service
International restaurants
Fitness & Wellness Club
Swimming pool
24-hour security
Doctor on call
---