The mountains Merquli and Rabana are part of the Pira Magroon mountain, 2,624 meters above sea level, making it the highest peak in Slemani Province.
The Rabana and Merquli rock reliefs, 1.5 kilometers apart and showcasing the same style, were discovered in 1993 and 1999 respectively. Excavation in the area revealed a citadel and associated structures in 2009, and determined that both sites constitute a single cluster.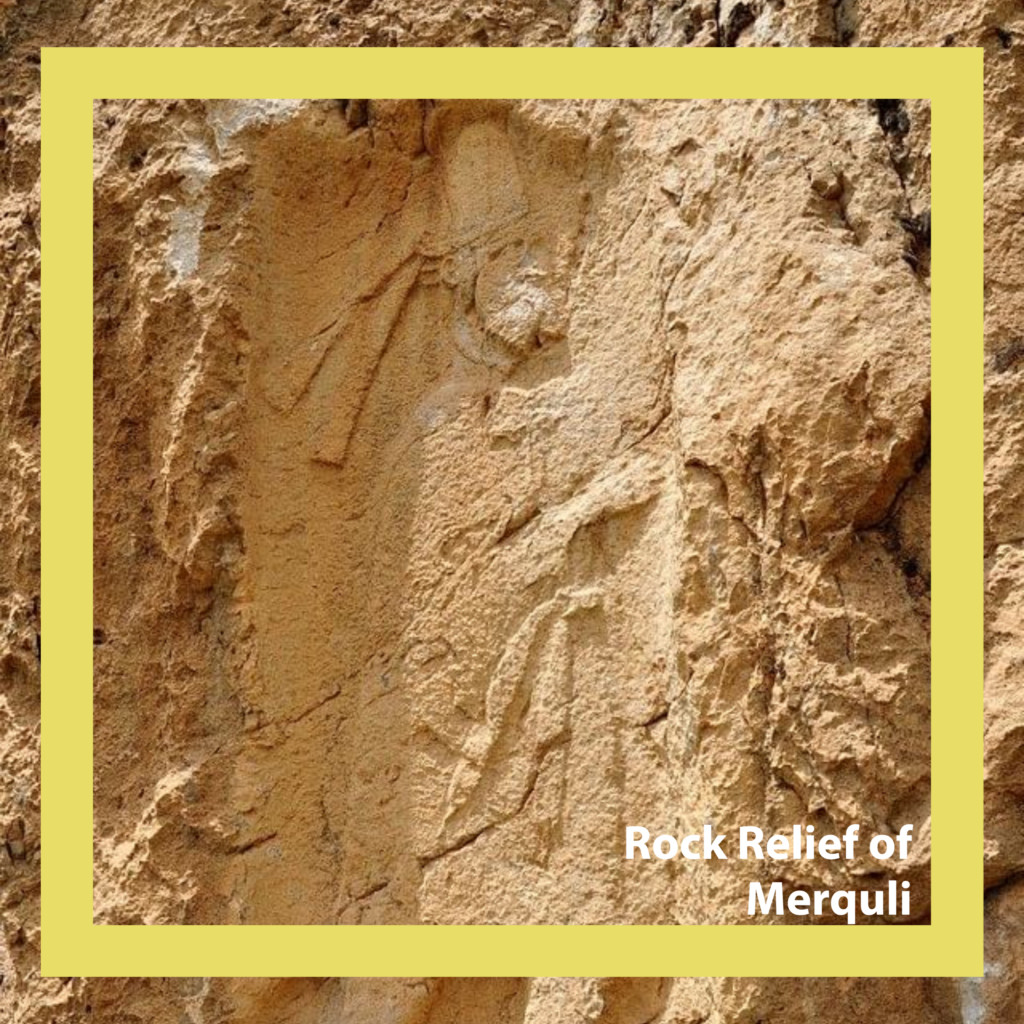 Rabana and Merquli together form an important part of the settlement on the north-western frontier of the Parthian Empire, according to the British Institute's Study of Iraq paper, published by Cambridge University.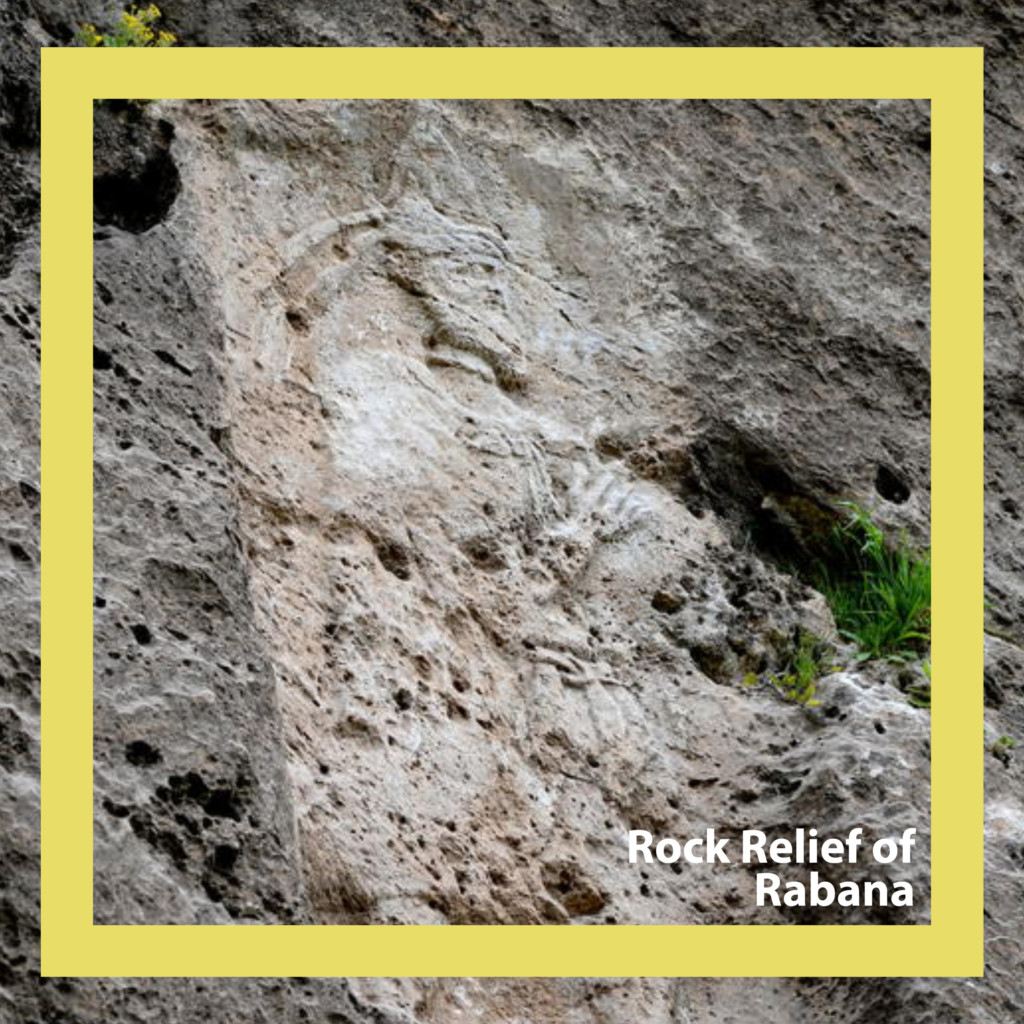 Supported by archaeological evidence, both reliefs belong to the period of the Parthian Empire, the dominant political and military power in Persia and parts of neighboring Mesopotamia for nearly half a millennium, between around 250 BC and 226 AD.
---
Photos Courtesy of Dr. Osama Shukir Muhammed Amin (FRCP Glasg)
Twitter: @OsamaSMAmin
---