The first Armenian Orthodox church has been opened in Erbil. The Church has been built and supervised by the KRG's Ministry of Endowment and Religious Affairs.
The opening of the church is laying another foundation stone for a peaceful coexistence of different ethnic and religious groups in the Kurdistan Region of Iraq.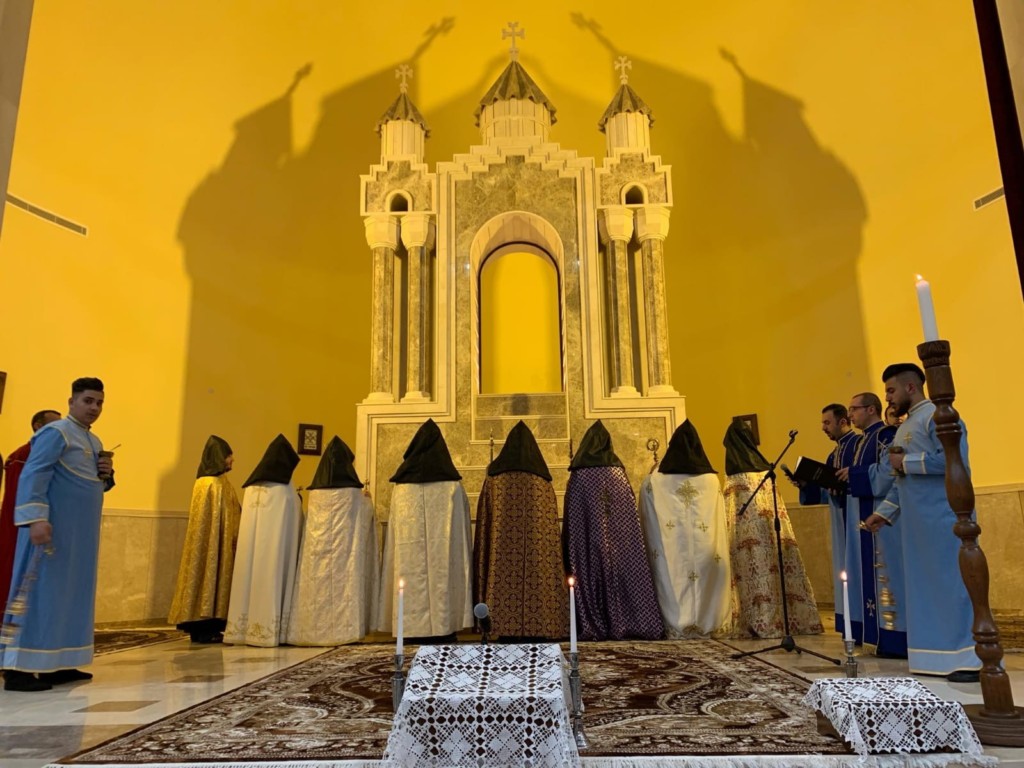 The Kurdistan Region of Iraq is home for over 120,000 Christians. An estimated 600 Armenian families live in Kurdistan.
---